Expedia TAAP offers a user-friendly online platform, and for your convenience most bookings can be managed directly through our platform

. However, should you ever need help, rest assured that we are here to assist you promptly. To ensure you have access to the most effective support channels, check out the three ways you can get help.

If you have questions on how to use Expedia TAAP, or a question about your account set-up, the TAAP Academy is the place to visit.

From our extensive list of step-by-step guides you can get the answer to how to do something and is also the quickest way to get information.

If you have inquiries concerning a booking, whether it's regarding modifications, cancellations, refund status checks, or even if you wish to communicate with a property, our virtual agent is your all-in-one solution.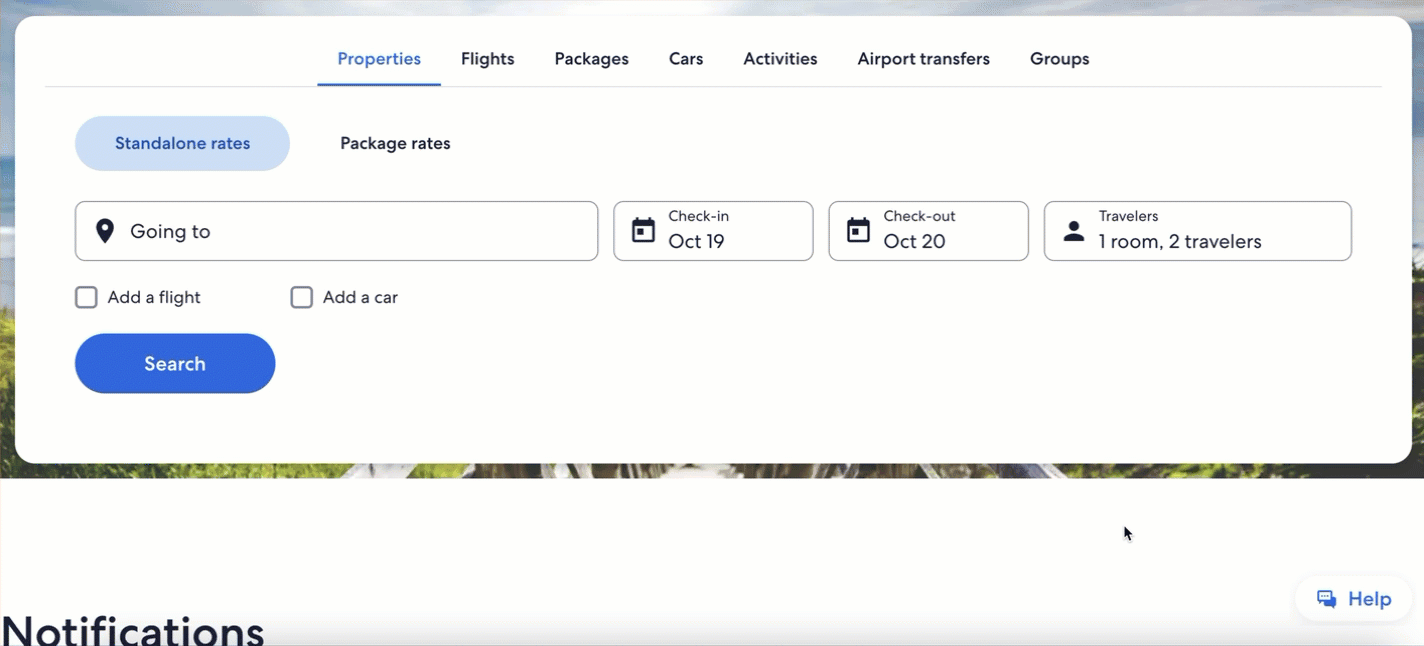 Our virtual agent is the quickest and most convenient method for handling reservation queries and amendments. Simply click the Help button, and select from a range of available options. Should you not find the information you seek, just click Contact an Agent, and we will promptly connect you with one of our representatives via chat.

There may be instances when you require direct assistance for more complex issues, and rest assured, we are always available to lend a hand. To reach us via phone, you can easily find our contact number on the homepage or via the TAAP Academy.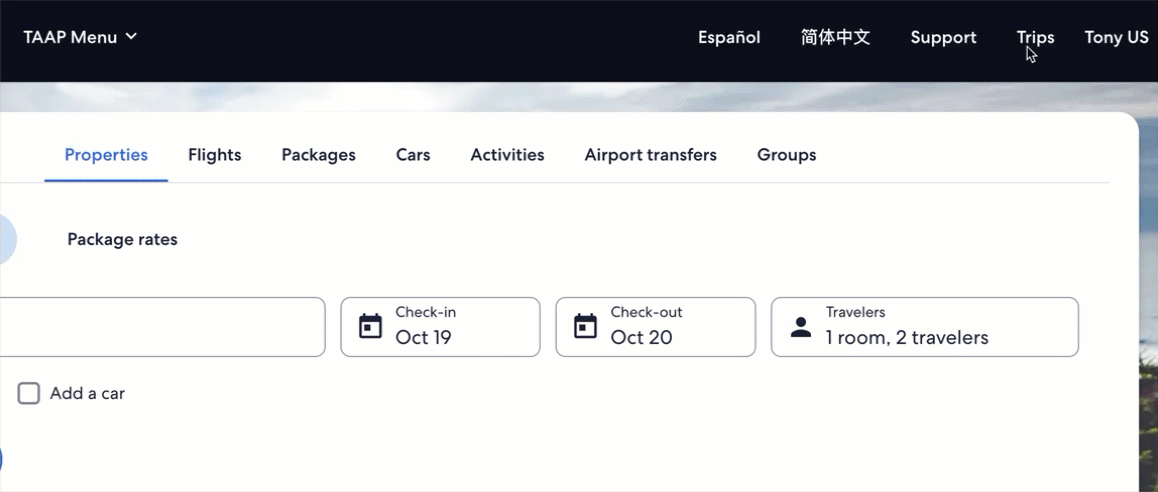 When you call us, here's what you should know:
For booking-related queries, please stay on the line, and we will promptly connect you with a reservations agent. Our agents are well-equipped to assist with any reservation-related issues. However, it's worth noting that using the virtual agent may save you valuable time.

For account-related queries, such as commission inquiries or account-related issues, press option 1. This will connect you with one of our dedicated sales representatives. Please note that our sales representatives specialize in account matters and cannot assist with reservation-related questions. Additionally, you can also reach out to this team via email using the provided email address listed under your account information."
Taking a few moments to consider whom you need to speak to will considerable increase the speed we can help you.