We've created this campaign to help you capture the increased demand for vacation rentals. You have access to over 1 million vacation rentals via Expedia TAAP, and we know they can offer travelers benefits over the traditional hotel room:
Spacious living with more space to sprawl out
Personal kitchens for home-cooked meals
Access to unique locations and experiences
To help you market this campaign to travelers, we've created:
Email template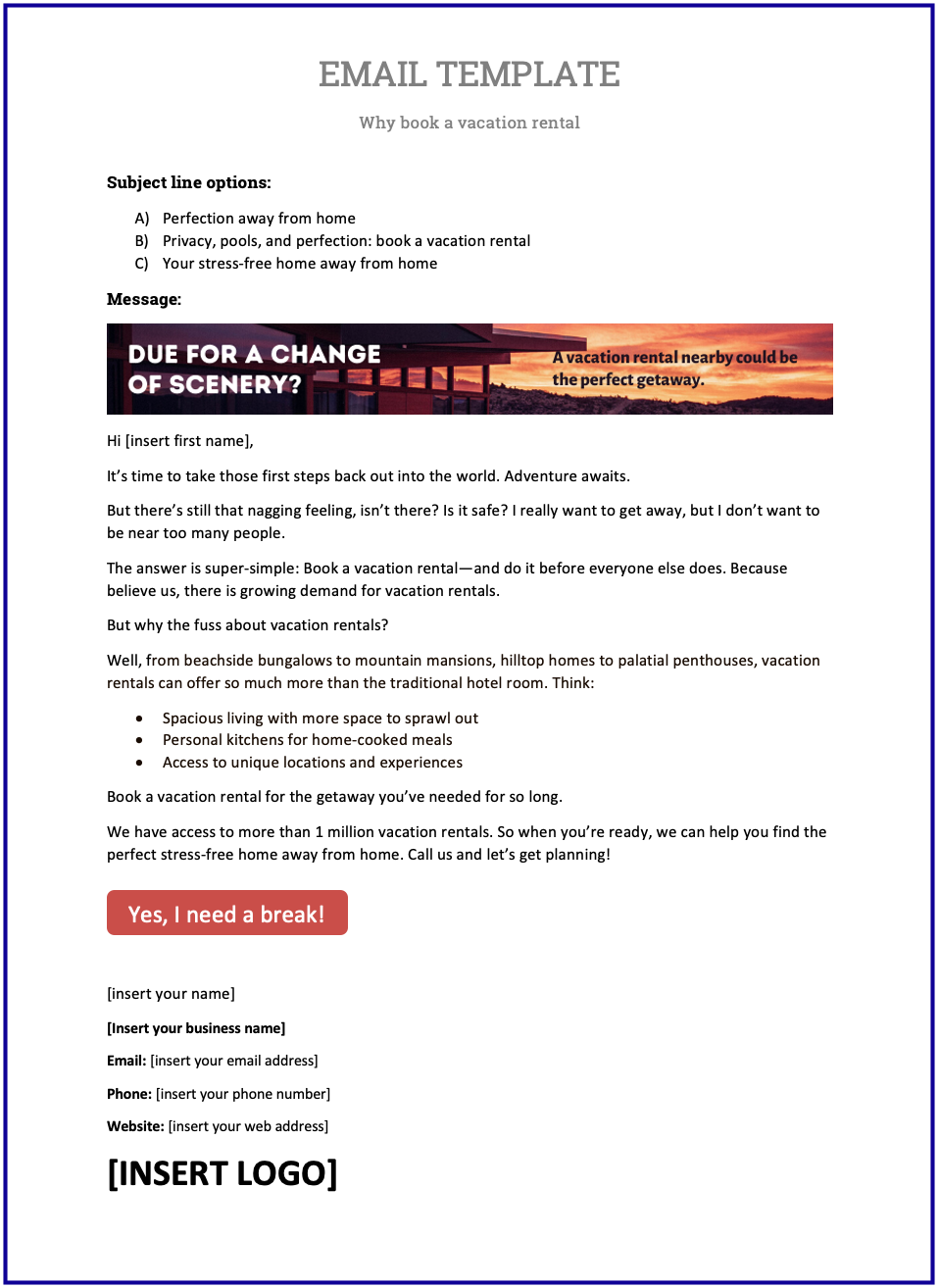 Social media templates
Template A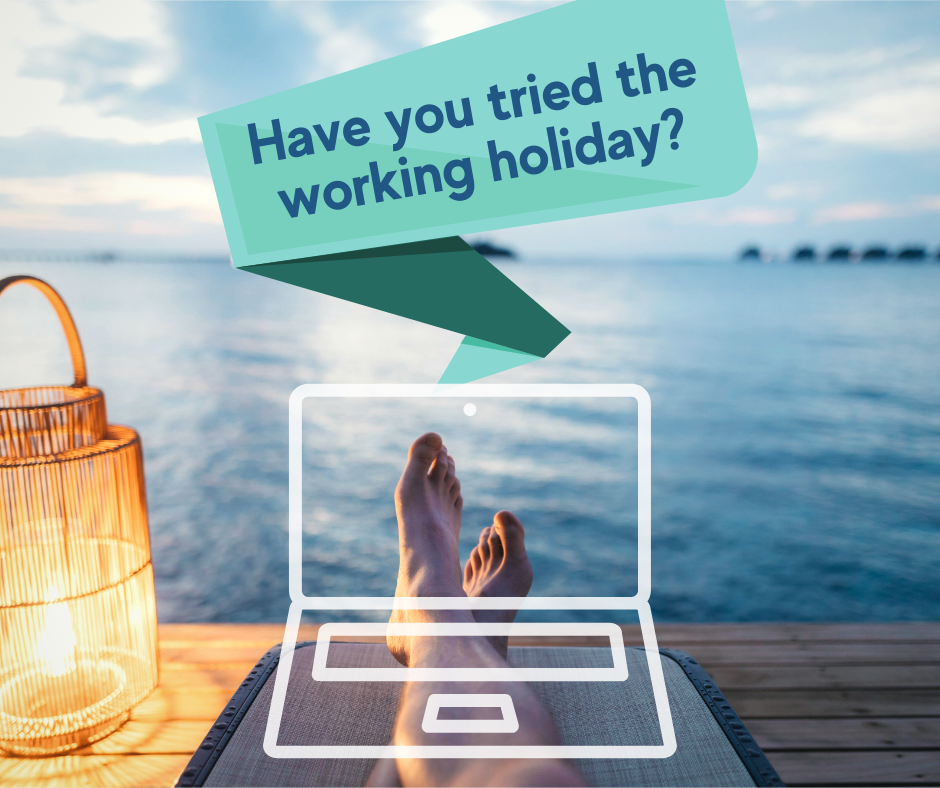 Template B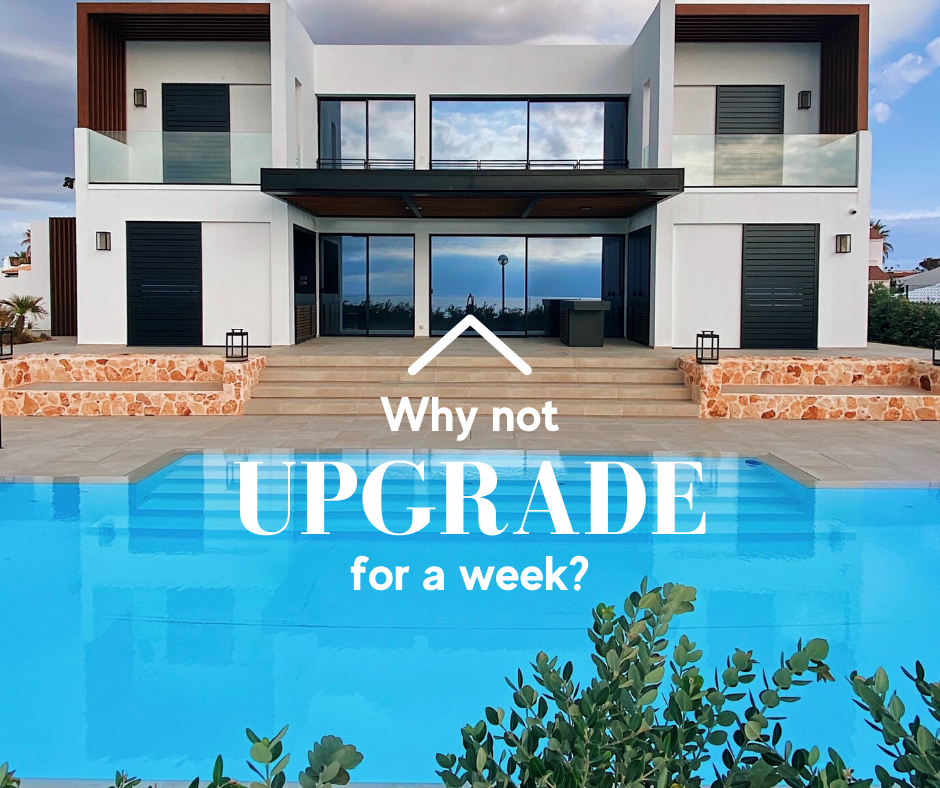 Template C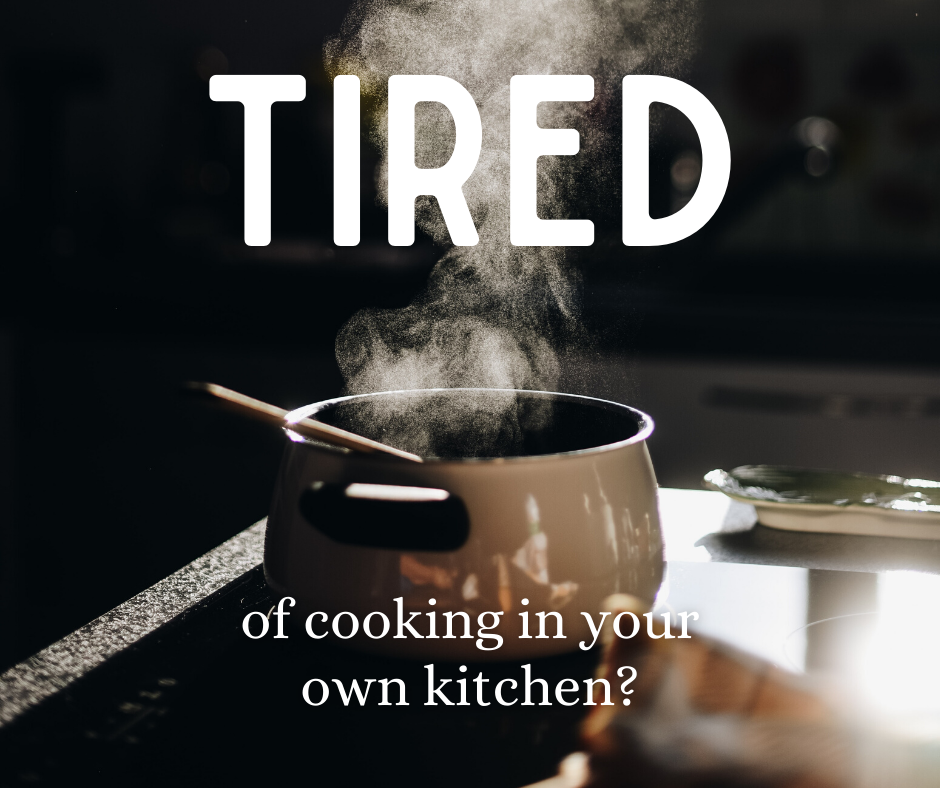 Template D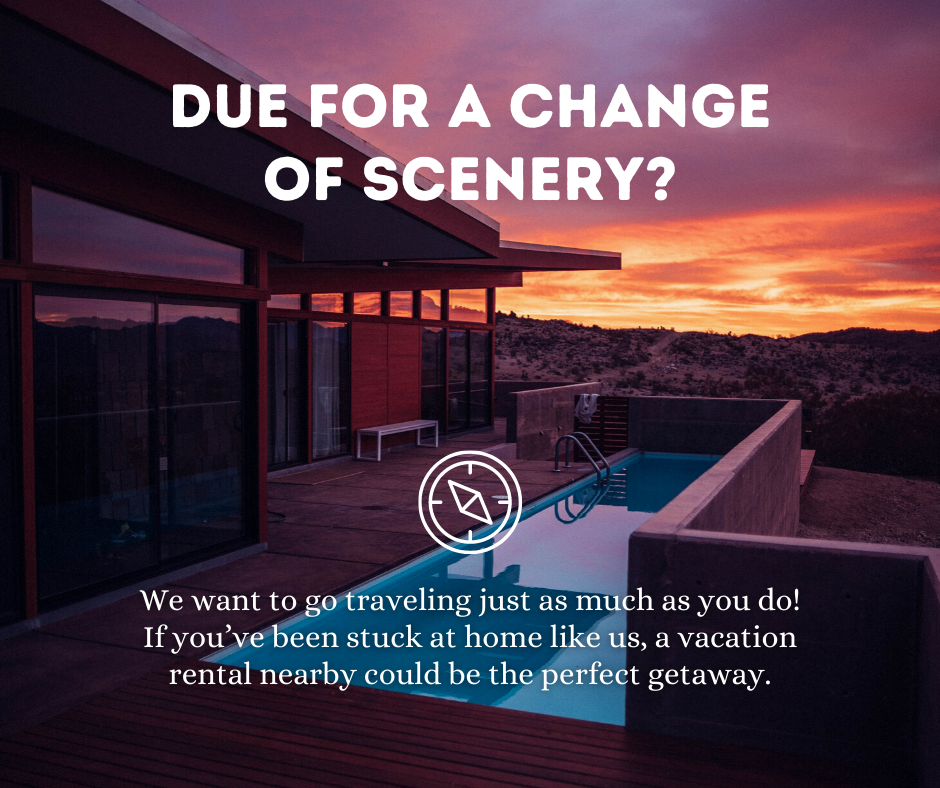 Social media messaging
Once you pick the design you'd like to go with above, you can then choose from the prepared messaging below to help craft your Facebook or Instagram post:
Post 1:

Have you tried the working holiday?
With the world no longer needing to go to the office, more and more travelers are choosing to work in new environments and destinations. Because why not?! If your work gives you the flexibility, you can spend weeks away without even having to take a vacation.
Learn more about working holidays by reaching out to us.
Post 2:

Why not upgrade for a week?
Most of us don't live in mansions or huge houses. Due to the pandemic, that means many of us have been confined to our homes with little space for the family. Does working in the dining room or kitchen sound all too familiar?
You can give yourself and your family an upgrade. Book a large and comfortable vacation rental that offers more room for everyone to spread out, relax, and do their thing. Get in touch for some great rates.
Post 3:
Tired of cooking in your own kitchen?
We have access to over 1 million vacation rental options, many of which offer great kitchen facilities. Reach out to us for the best places to cook up a storm.
Post 4:

Due for a change of scenery?
We want to go traveling just as much as you do! If you've been stuck at home like us, a vacation rental nearby could be the perfect getaway. After so many months of not traveling, even just a few days away from home can be refreshing.
Send us an inquiry and we'd be happy to recommend unique places to stay in the region. The main benefit for us is we get to live vicariously through you on your next adventure!
Banner ad templates
Template A

Template B

Template C

Template D