This campaign is designed to help you promote nature's greatest hits to the travelers you serve.
Leaping into the great outdoors is both an amazing way to spend a few days and incredible for health and wellbeing. Our planet Earth offers a big world with experiences galore.
There's something out there for everyone, whether they prefer relaxing on a picturesque beach or scaling mountain peaks, high above the clouds.
To help you market this campaign to travelers, we've created:
Guide to send to travelers
Email template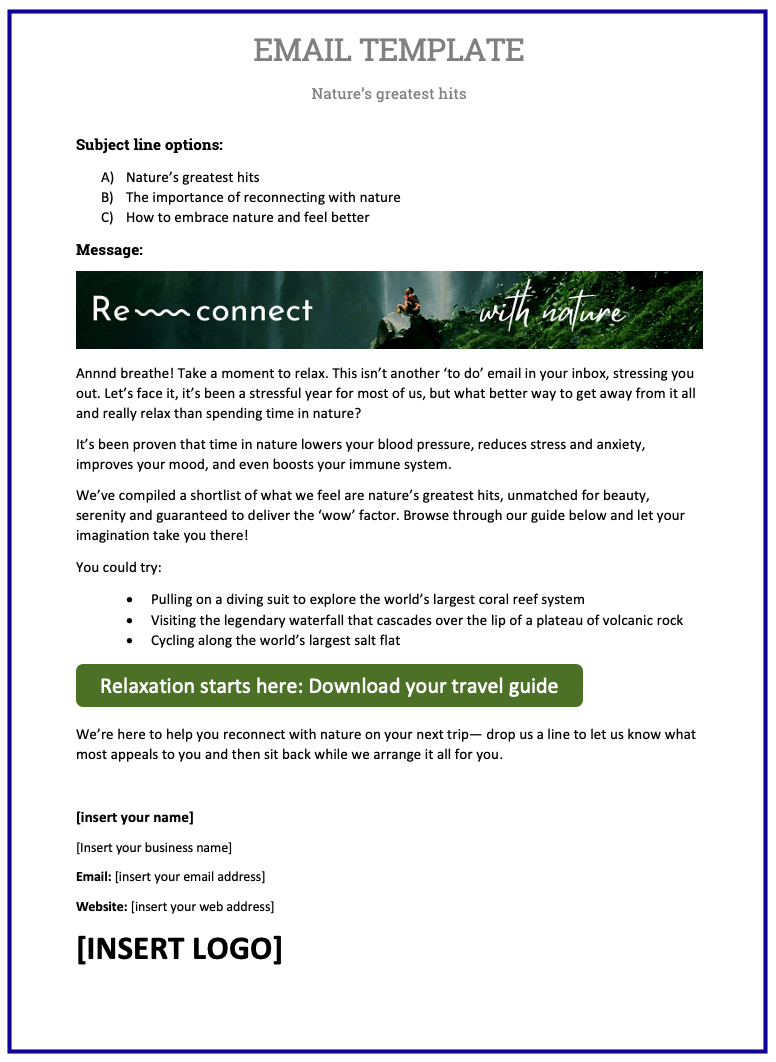 Social media templates
Template A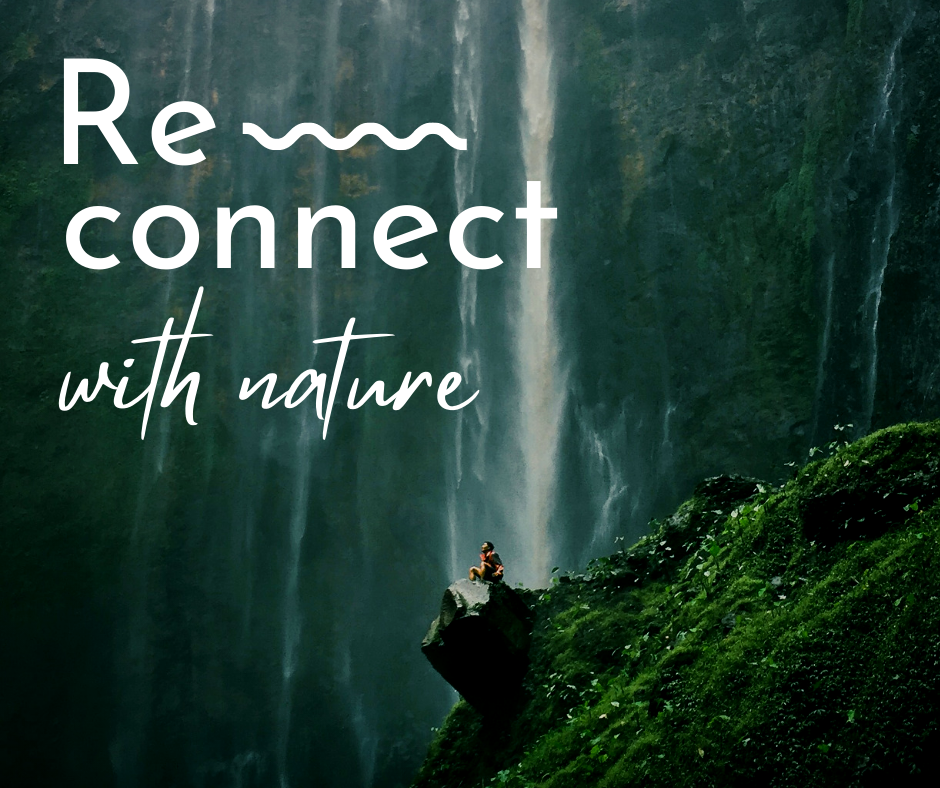 Template B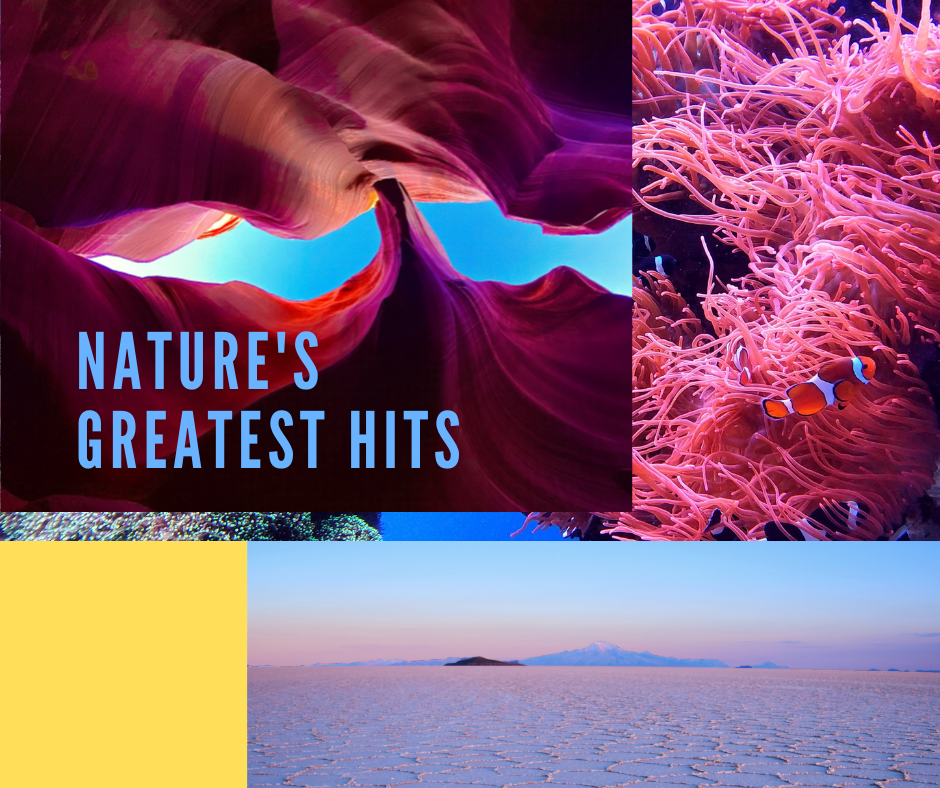 Template C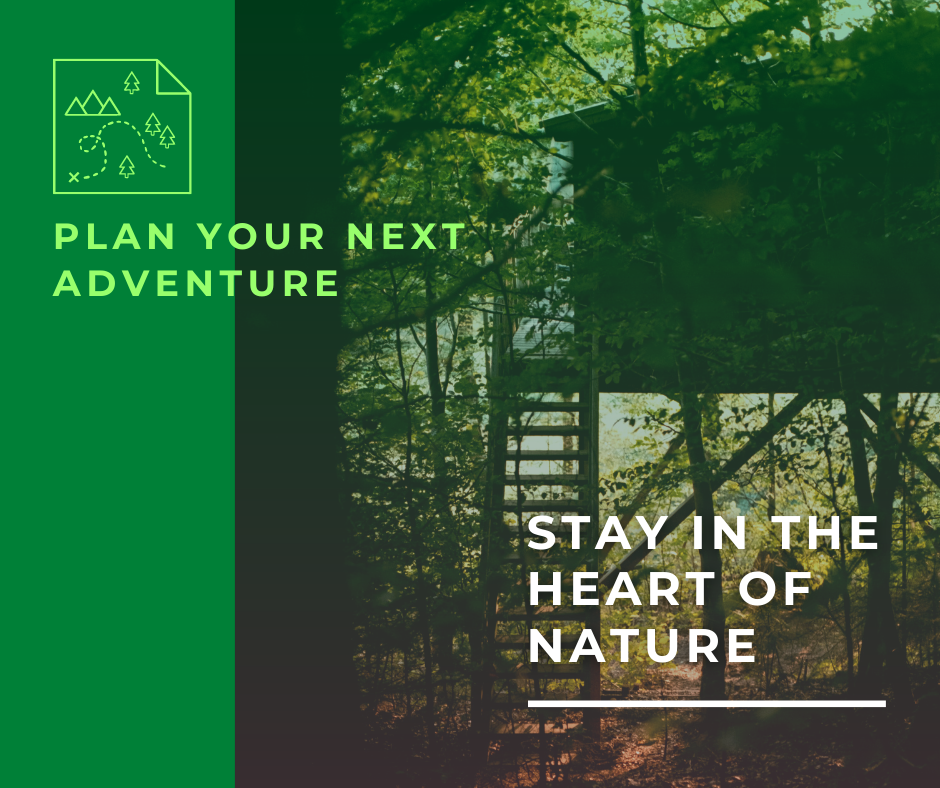 Template D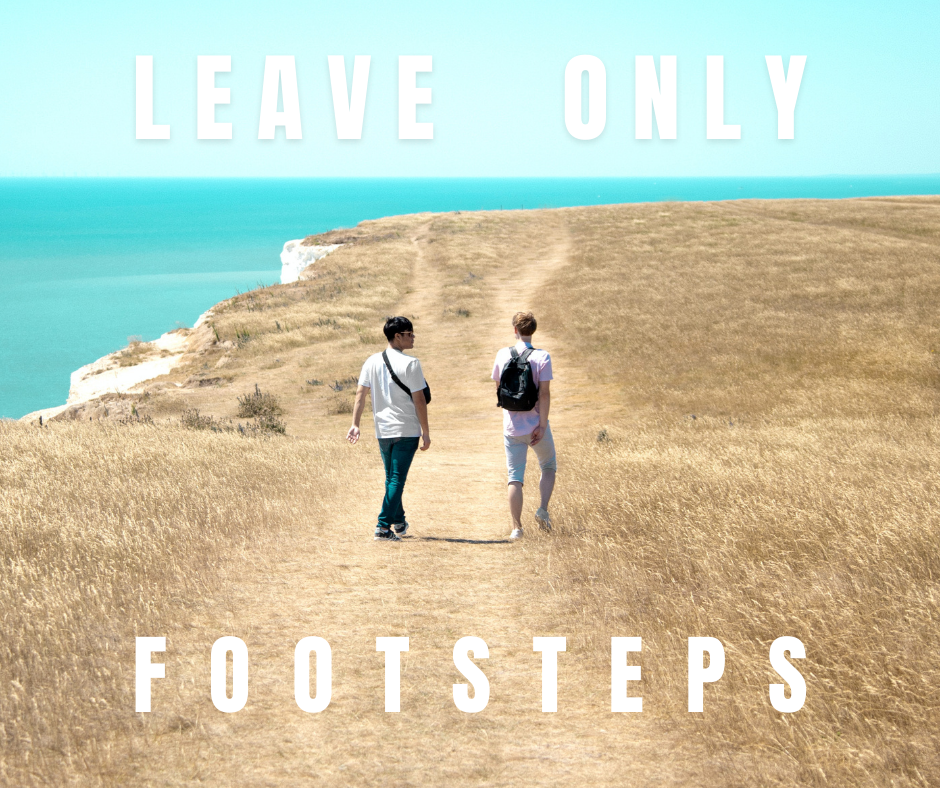 Social media messaging
Once you pick the design you'd like to go with above, you can then choose from the prepared messaging below to help craft your Facebook or Instagram post:
Post 1:
Reconnect with nature
A desire to spend time in nature is part of being human. Travel creates the perfect opportunity to reconnect with nature–from visiting iconic natural attractions or booking accommodation in the heart of nature, to planning activities in the great outdoors.

Contact us and we can suggest travel opportunities that will help you reconnect with nature.
Post 2:
Explore nature's greatest hits
There are some magical places on Earth, and particularly in nature. Below are 5 natural wonders to add to your travel wish list:
1. Grand Canyon, USA–Grab your hiking boots and trek in this immense canyon of striking red rock, plunging down an incredible 4,000ft
2. Great Barrier Reef, Australia–Pull on your diving suit and explore the world's largest coral reef system, packed with vibrant colors and teeming with wildlife
3. Ha Long Bay, Vietnam–Book an overnight cruise aboard a traditional boat and watch the sunset over this stunning bay full of hidden caves and framed by green-topped cliffs
4. Victoria Falls, Zambia–Visit this legendary waterfall that cascades over the lip of a plateau of volcanic rock and plunges more than 350ft
5. Uyuni Salt Flat, Bolivia–Cycle along the iconic Uyuni Salt Flat that stretches an incredible 4,000+ miles, or grab your camera and take some stunning pictures
Post 3:
Stay in the heart of nature
Exploring the natural world isn't only about trekking, climbing, and swimming–kicking back can be just as amazing. You could head to Thailand, home to some of the world's most beautiful beaches. Try the famous Railay Beach, cut off from the rest of the mainland of Krabi province by high limestone cliffs and only accessible by boat.

Or take a picnic to the sweeping tea plantations of Malaysia's Cameron Highlands, where blissfully cooler air meets stunning views.

You could even spend the night among the treetops. Channel your inner child and book a night in a treehouse–with breakfast on a balcony overlooking the canopy and nights listening only to the sound of the breeze rustling through the leaves.

Indulge your love of water in a floating sea villa in the Maldives, with unbroken views of crystal-blue waters and the sound of waves gently lapping its wooden stilts. Or for a complete escape, head to a remote mountain resort in Canada or India where unparalleled views create a sense of absolute serenity.

Where will your adventures take you?
Reach out to us to plan your next adventure in the heart of nature.
Post 4:
Leave only footsteps
The more time you spend in the great outdoors, the more you'll likely fall in love with our incredible planet and its extraordinary diversity. You may want to do your bit to protect it day-to-day and on your travels, too.

We're happy to advise on how to make your next trip a little greener. We can also help build light-touch adventures and arrange the most eco-friendly travel options.




Banner ad templates
Template A

Template B

Template C

Template D