This campaign was built to help you educate travelers on:
What luxury means in 2021
When to upgrade or not
How to enjoy luxury on a budget
First-class travel experiences really can be for everyone. Luxury is about far more than staying in exclusive hotels with helipads or chartering private jets to take you around the world. Travelers can absolutely indulge in a higher level of comfort and convenience without breaking the bank.
To help you market this campaign to travelers, we've created:
Guide to send to travelers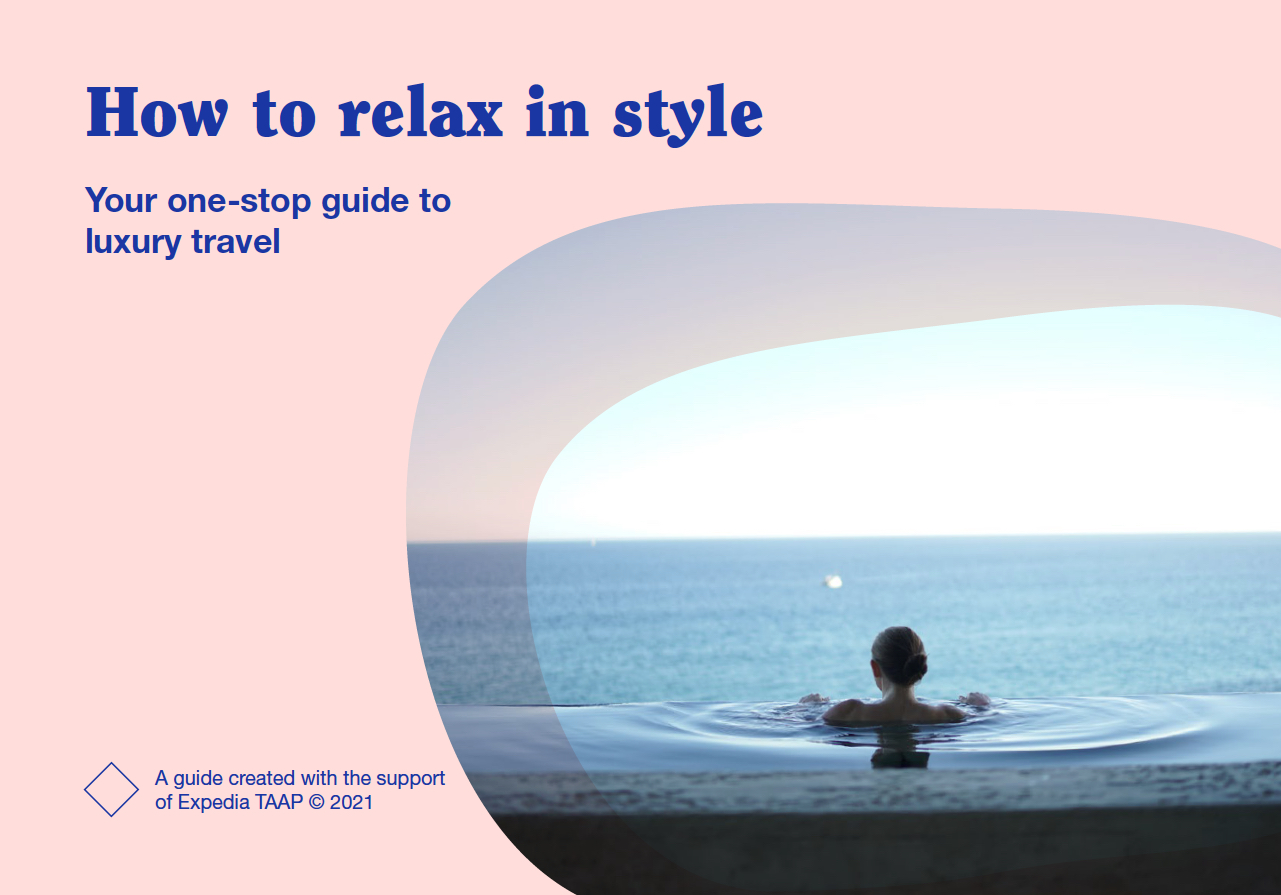 Email template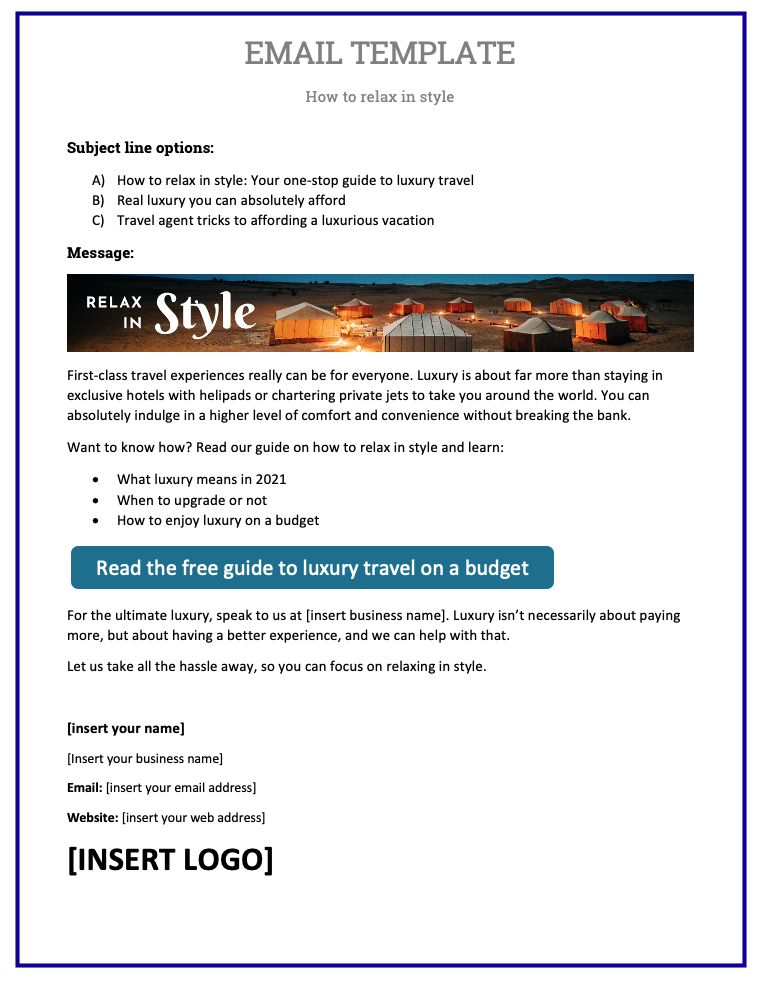 Social media templates
Template A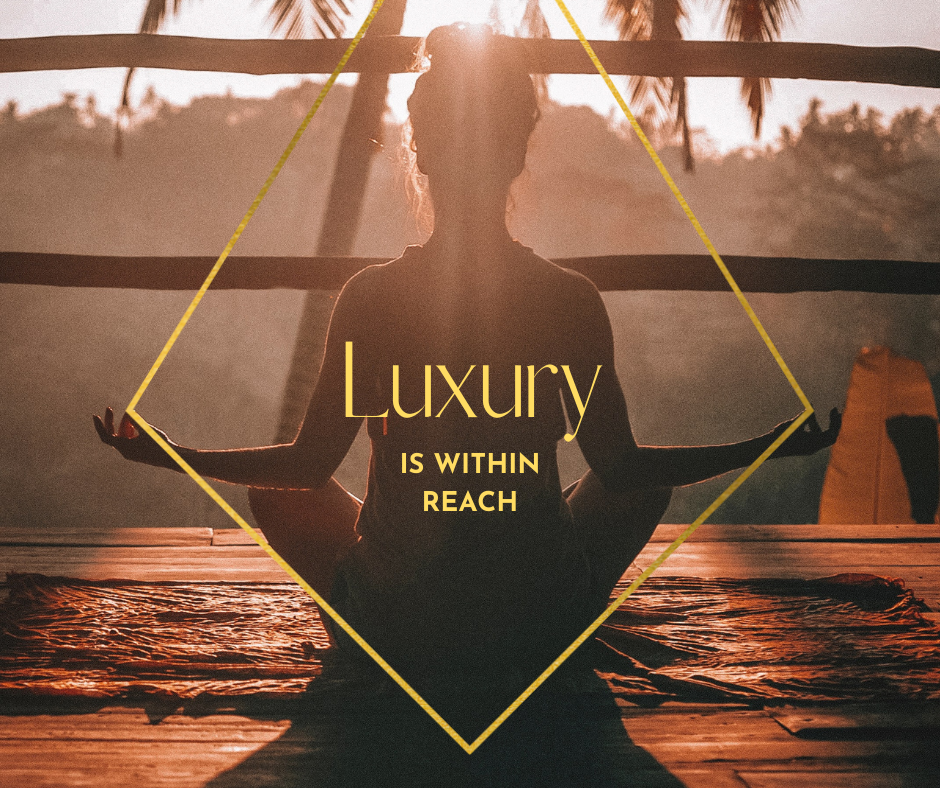 Template B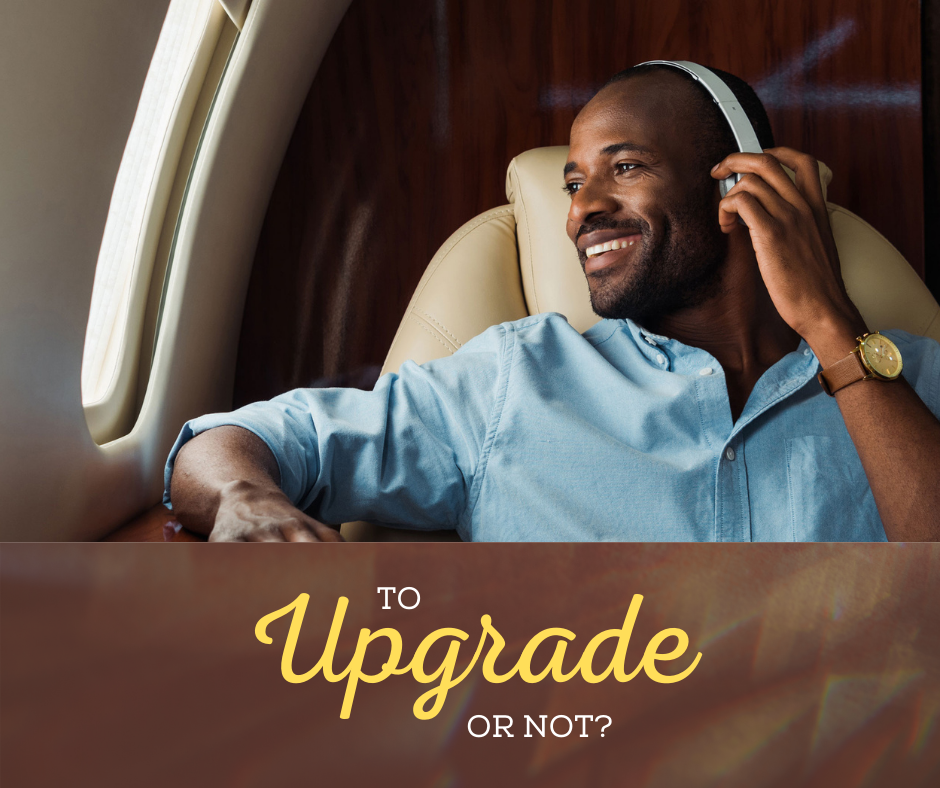 Template C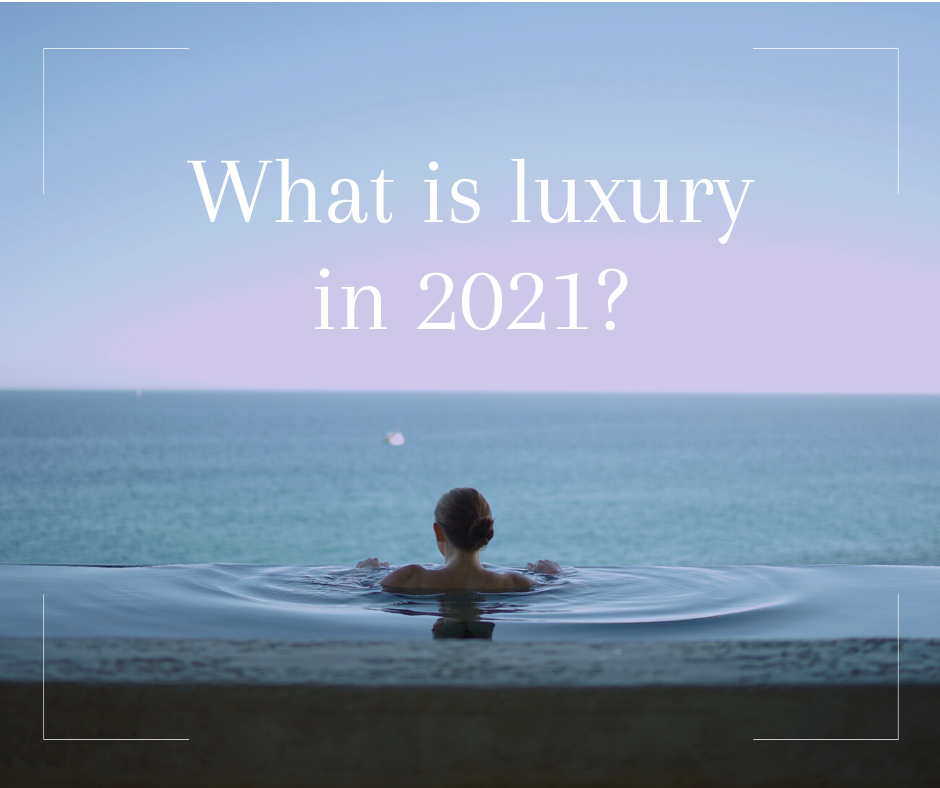 Template D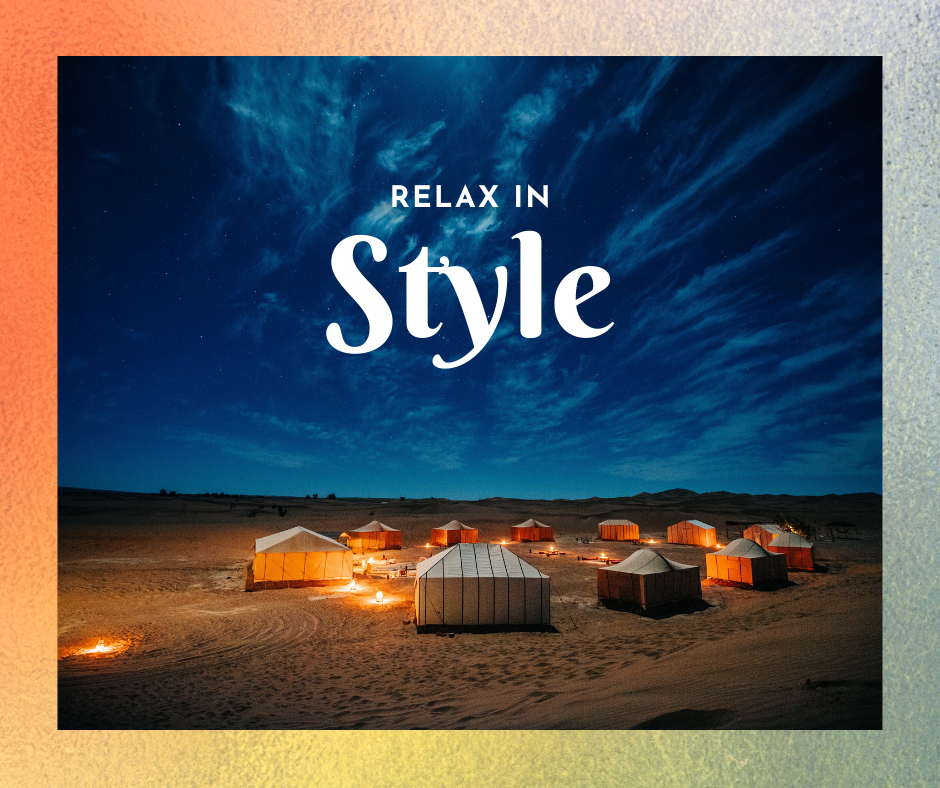 Social media messaging
Once you pick the design you'd like to go with above, you can then choose from the prepared messaging below to help craft your Facebook or Instagram post:
Post 1:
Luxury is in reach
A first-class travel experience really can be for everyone. Luxury is more than staying in exclusive hotels with helipads or chartering private jets to take you around the world. You can absolutely indulge in a higher level of comfort and convenience without breaking the bank.

That's because luxury is more about the seamless end-to-end experiences, with added comforts where it matters and special moments that you'll remember for years to come. There are plenty of ways you can indulge in a luxury experience on a budget. Reach out to us to plan your next luxury vacation.
Post 2:
To upgrade or not?
We recommend you save your upgrade investments for the parts of your travel it will make the biggest difference. Here are a few things to consider:

Flights: How long will you be in the air? Upgrading to first or business class has greater benefits on a long-haul flight than a short hop.
But you don't have to go all-in to enjoy flight upgrades. The extra legroom with a premium economy seat can make a tremendous difference on a long flight.

Ground transportation: How tired might you feel after your flight? And how easy is public transport at your destination? Stepping off a long-haul flight into a hot and unfamiliar country, then into the extra comfort and convenience of a private car that whisks you straight to your air-conditioned hotel can be priceless.

Accommodation: Luxury doesn't necessarily mean five-star resort. Luxury could mean an ocean-view room, or daily breakfast in bed, or maybe even ask your travel agent to reserve the best table in the house for a couple of meals—sometimes eating earlier or later also means you have a better table selection.

Activities: Experiences are such a big part of true luxury in travel. When a hotel room or flight is long forgotten, experiences stay with you for years to come. Get your travel agent to book a cookery class with a local family. Arrange a sunset meal on the beach, with the waves lapping your ankles. Plan a guided tour of favorite local spots. Rent pretty bikes and cycle off on a day-long wine tasting course. Learn to carve, paint, or sculpt with a local artist. These are just some high-level tips. Based on experience, we know when it's worth upgrading and when it's not. Reach out to us for more expert advice.
Post 3:
Luxury in 2021
Luxury travel looks rather different now than it did a few years ago. According to a recent study, luxury travel in 2021 means:
Exploring remote destinations with space and privacy. This is now the ultimate luxury. Three-quarters of travelers said complete privacy is a key component of luxury travel
Personalized and unique experiences
A chance to recharge and improve health and well-being
Increasingly, travelers are also willing to pay a little extra: 61% of travelers say they plan to spend more than they normally would on a trip in 2021. But that doesn't mean you need to break the bank.

With such personal requirements while on vacation, it's little surprise that 81% of travelers are turning to travel agents for expert guidance*, loving their rich destination knowledge and ability to recommend unique experiences to build amazing trips.
Contact us for tips on how to achieve a luxurious and affordable travel experience.

*Source: https://www.travelmarketreport.com/articles/Travel-Agent-Popularity-on-the-Rise-Yet-Again
Post 4:
Relax in style
Luxury isn't only for the rich and famous, and there are plenty of budget-friendly destinations that also have that extra-special feel. Consider these destinations that are known for their affordable luxury:
Lake Bled, Slovenia: Stunningly beautiful landscapes off the beaten track–with prices to match
Marrakesh, Morocco: Great deals in luxury bohemian riads and on accessible yet unique experiences, like glamping in the Sahara
Lagos, Portugal: Seaside cliffs, picturesque beaches, and boutique hotels at a fraction of the cost of the rest of Europe
Reach out to us to learn more!
Banner ad templates
Template A
Template B

Template C

Template D