This campaign was built to help educate travelers on how you can turn their next vacation into an experience worth remembering.
Travel has become so much more than getting from A to B. It's about adventure, unique experiences, and making memories.
The best trips are a delight filled with exciting, unique, and indulgent experiences that bring a destination to life. They're about dream moments that stay in your memory for a lifetime.
To help you market this campaign to travelers, we've created:
Guide to send to travelers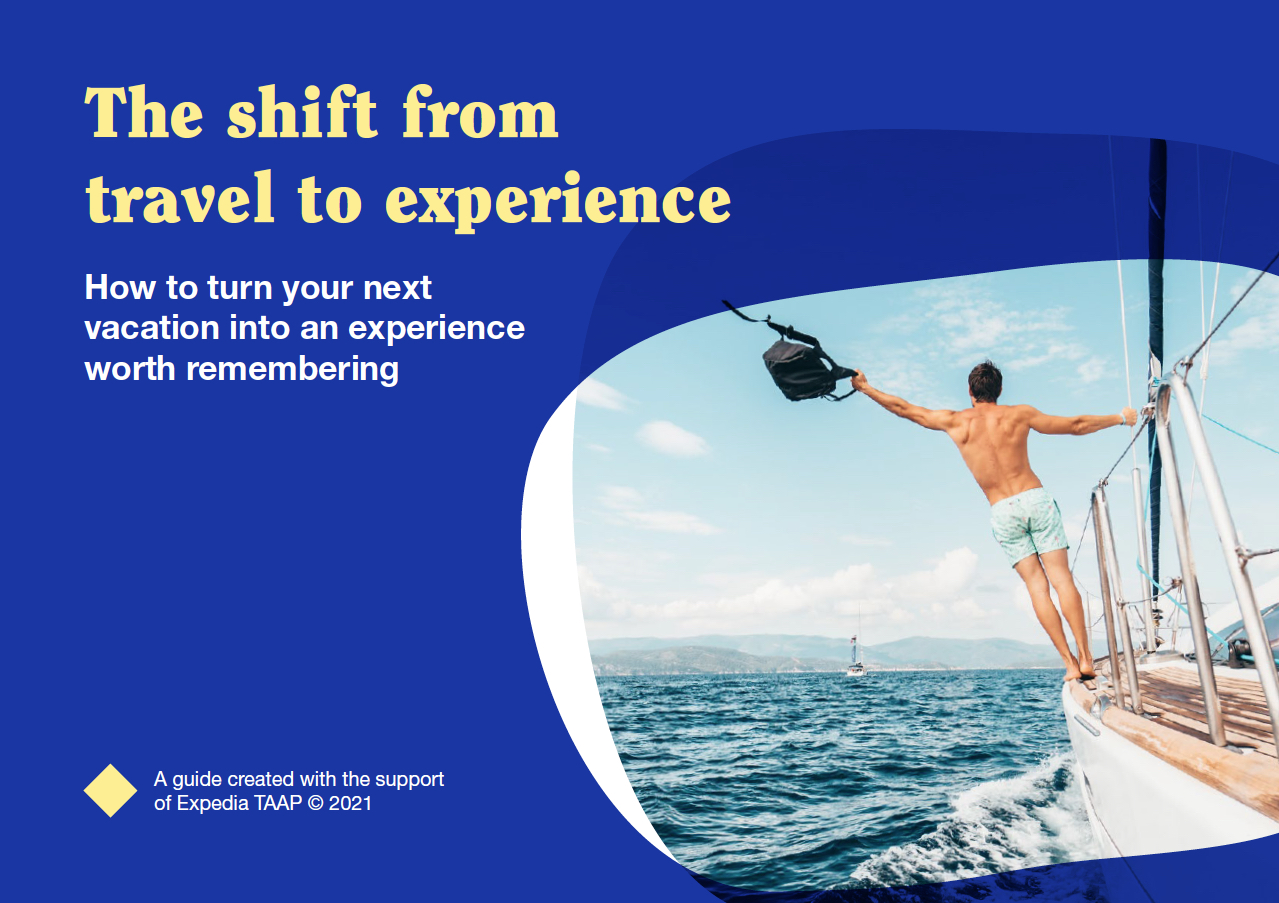 Email template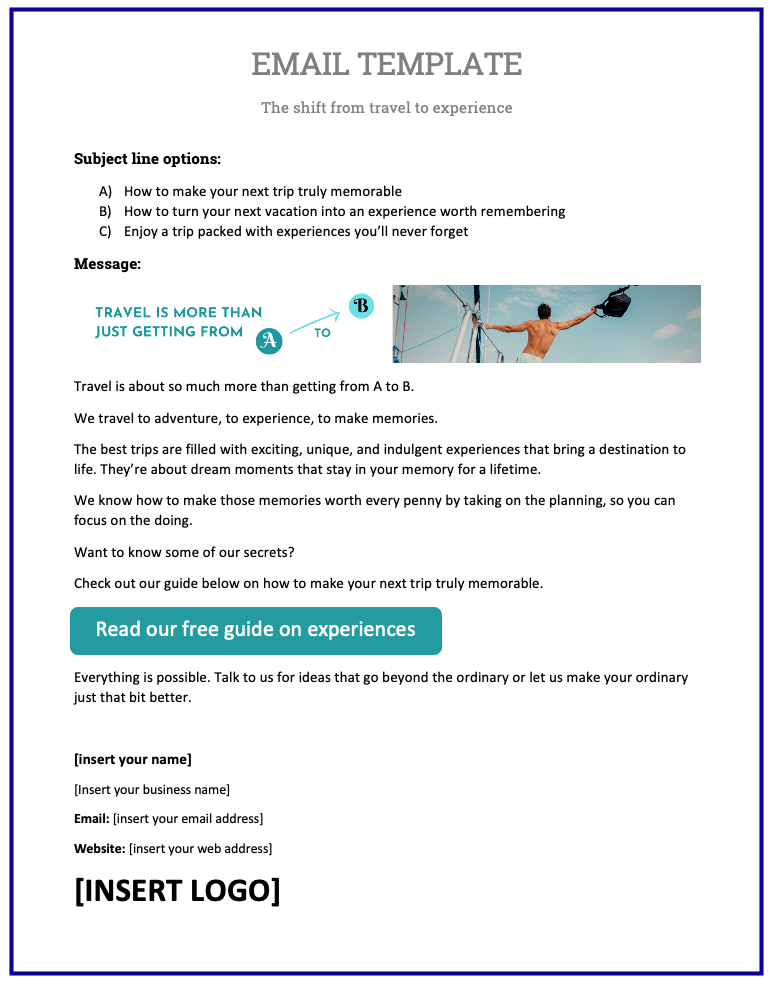 Social media templates
Template A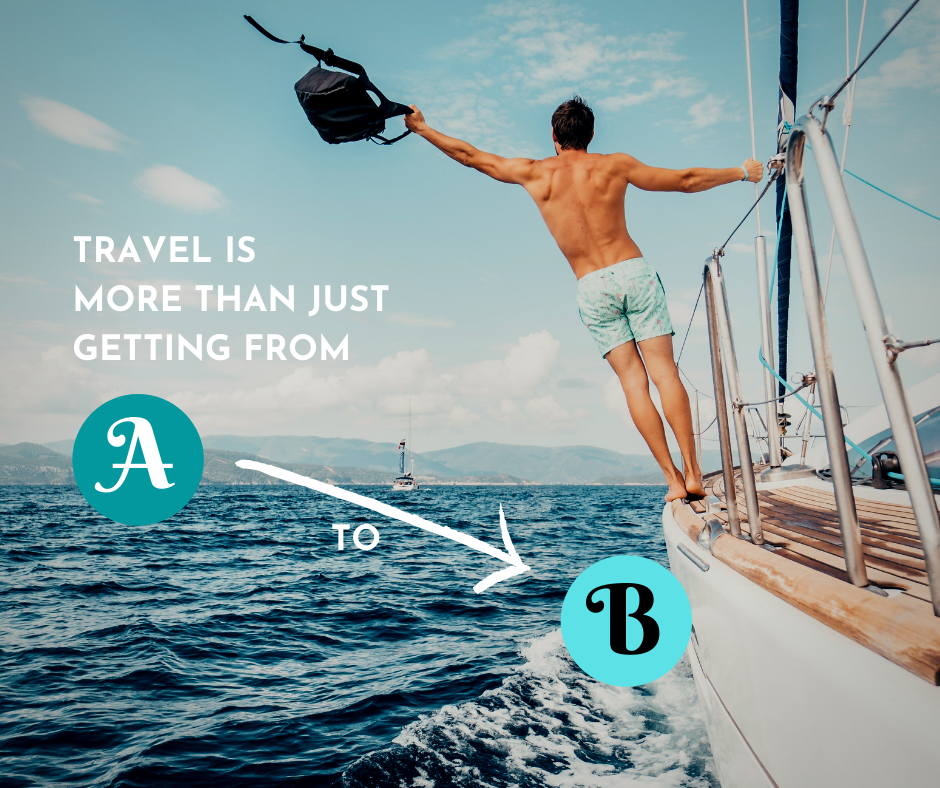 Template B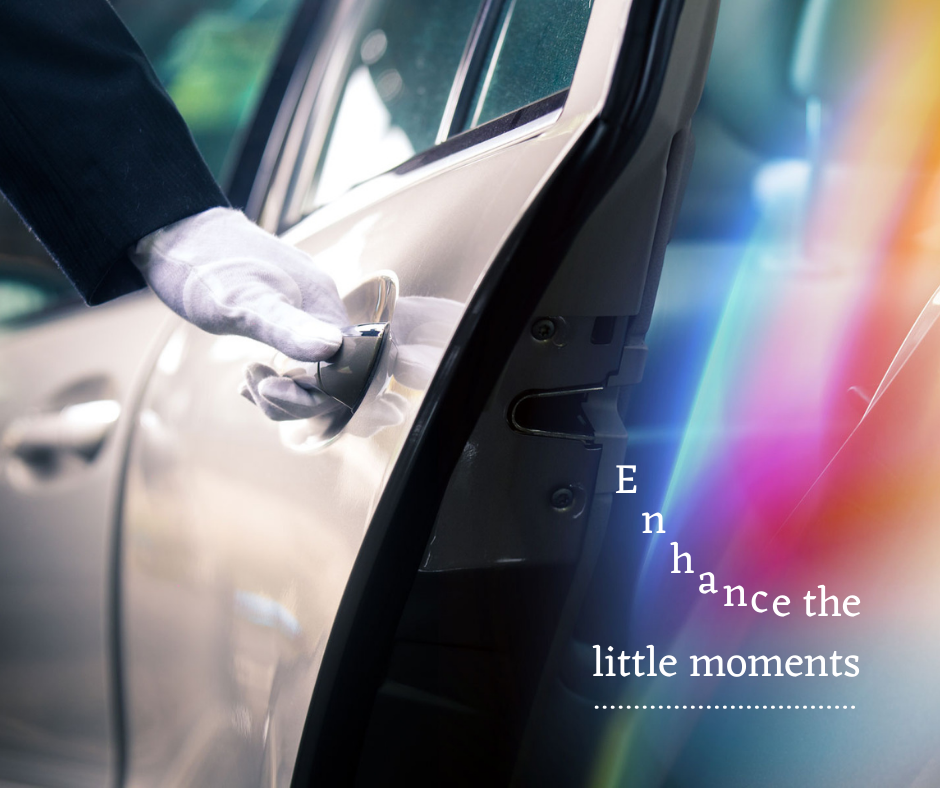 Template C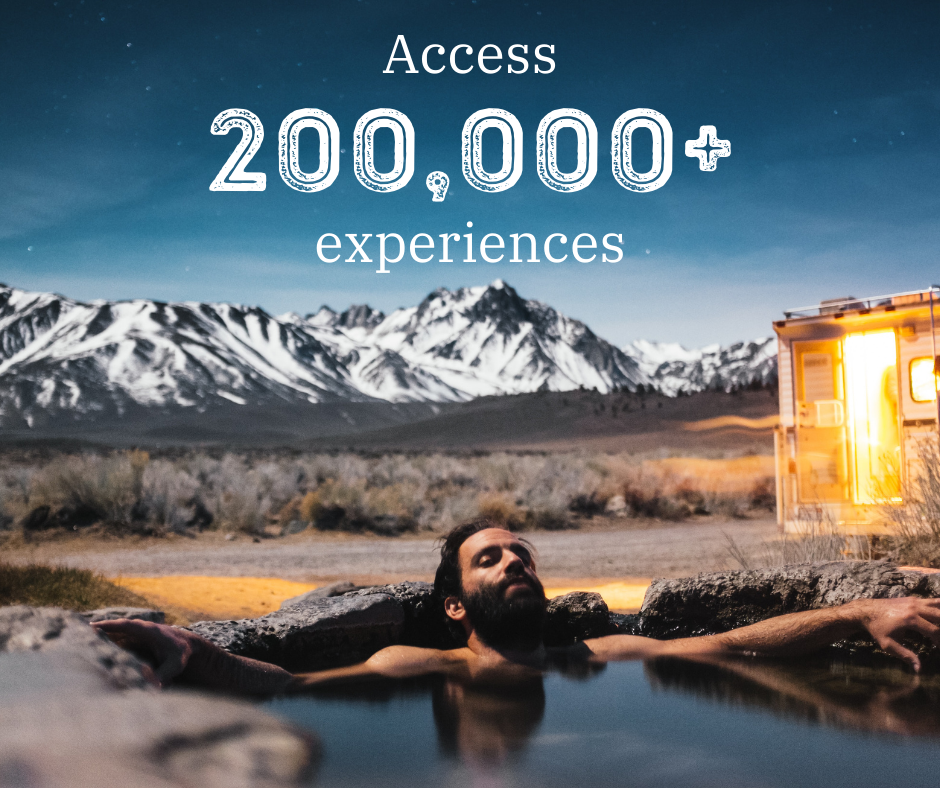 Template D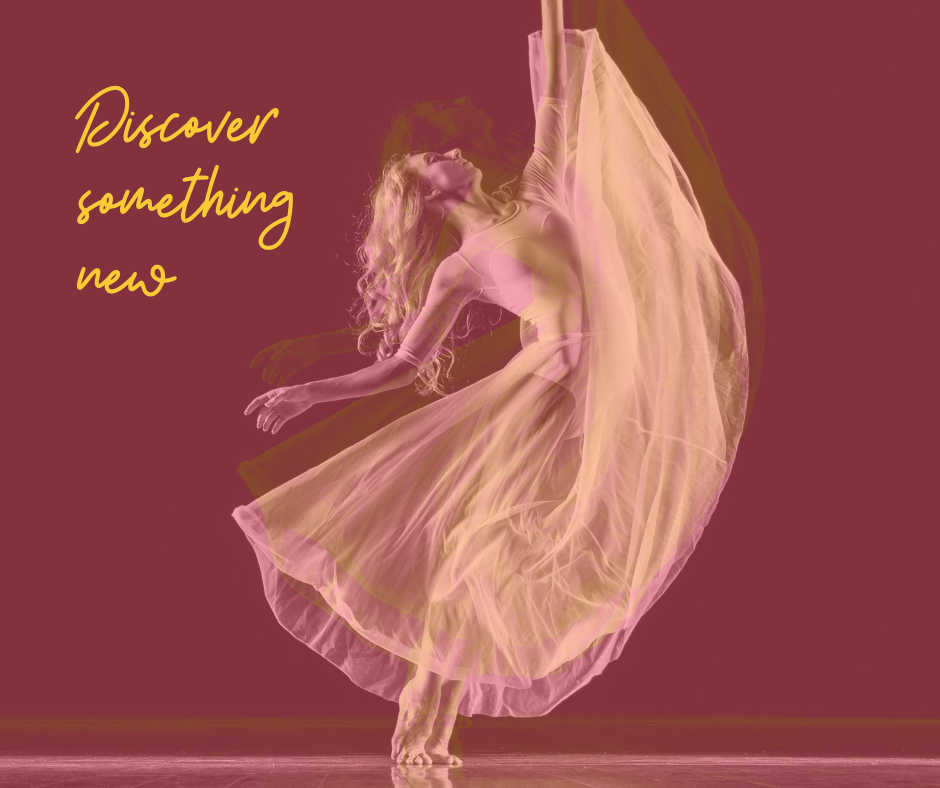 Social media messaging
Once you pick the design you'd like to go with above, you can then choose from the prepared messaging below to help craft your Facebook or Instagram post:
Post 1:
Getting from A to B
Travel is so much more than just getting from A to B. For many people, travel has become more about adventure, unique experiences, and making memories. After all, it's the experiences and the 'things you do' in the destination that you'll remember.
Post 2:
Enhance the little moments
In travel, the focus so often lingers on the destination itself, and it's easy to overlook the experience as a whole—but it's all those little moments knitted together that create something truly special.

You could ditch that crammed flight and travel by rail instead, watching the changing landscape and culture roll gently past your window. Or dig out that backpack and travel to your next destination like a local, jumping aboard local buses, taxis, trams, and ferries.

We can help enhance those little moments, creating the perfect experience so that your next trip is a trip worth remembering.
Post 3:
Access 200,000+ experiences
We have access to more than 200,000 activities, attractions, and adventures around the world. In addition to finding and booking experiences of a lifetime, we also help ensure you have a seamless experience from the moment you leave home.

While everyone else is waiting in line or scrambling for tickets and barcodes, forgetting they're meant to be stress-free, you can indulge in true serenity.

Contact us to get one step closer to your vacation mode.
Post 4:
Discover something new
Here's just a taste of the activities we can arrange for you:
Field-level New York Yankees experience and game tickets
Special-access skip-the-line passes to the catacombs in Paris
Pierogi-making class in Krakow
A sailing adventure in the Stockholm archipelago
Tubing down whitewater rapids in Bali
A camping trip into the Atacama Desert for some next-level stargazing
A shipwreck adventure on a glass-bottomed boat in the crystal-clear Barbuda waters
Everything is possible. You can always talk to us for ideas that go beyond the ordinary, or we can help you make the ordinary that bit better.
Banner ad templates
Template A

Template B

Template C

Template D