The travel landscape has definitely changed since 2019, but 2022 is a year full of promise as restrictions lift and travel destinations around the world are opening up. However, we understand some travelers may have questions about getting back to the skies. This campaign is designed to increase your visibility and position you as a travel expert by providing travel tips to travelers as they begin planning their next vacation.
To help you market this campaign to travelers, we've created:
Guide to send to travelers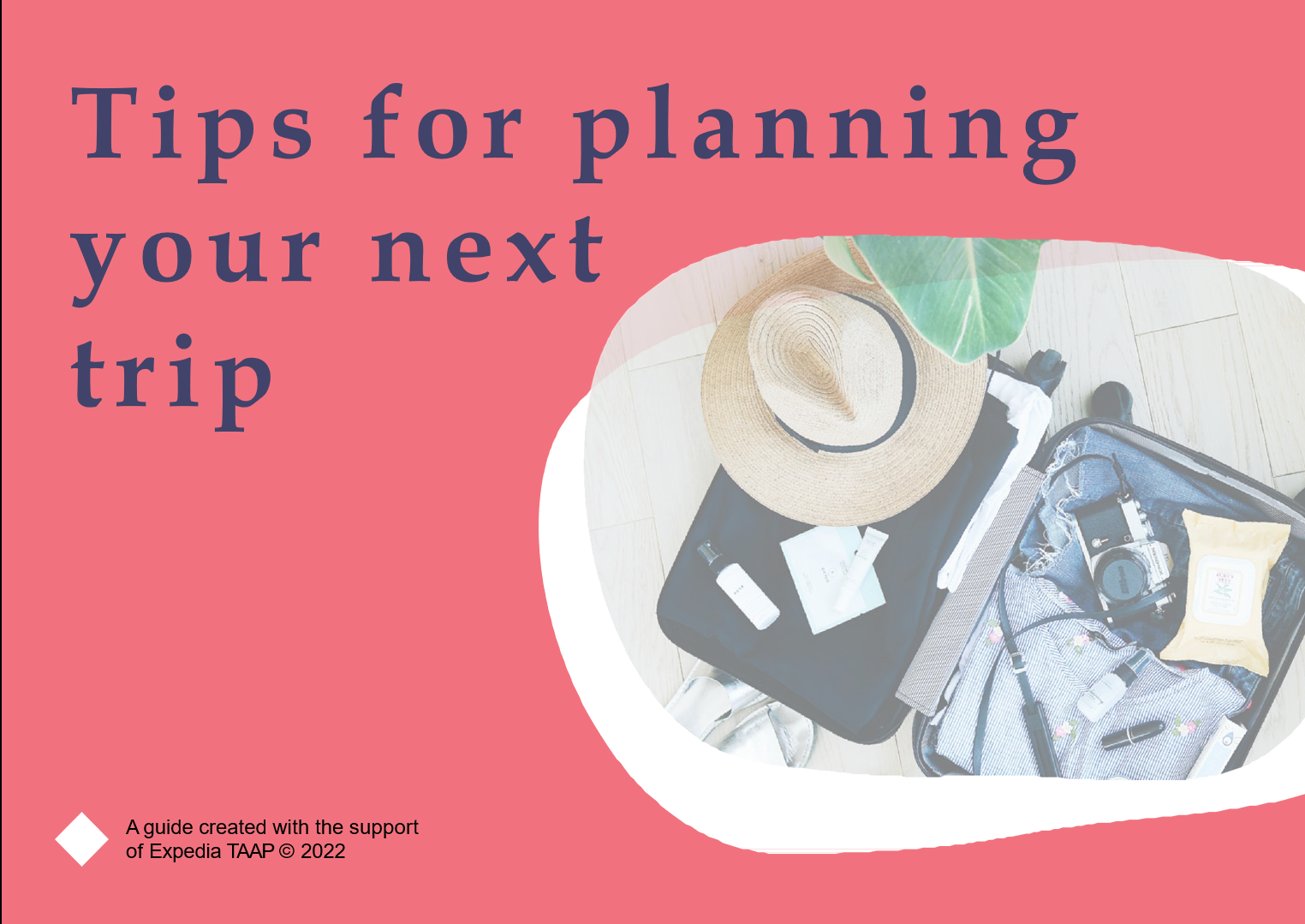 Email template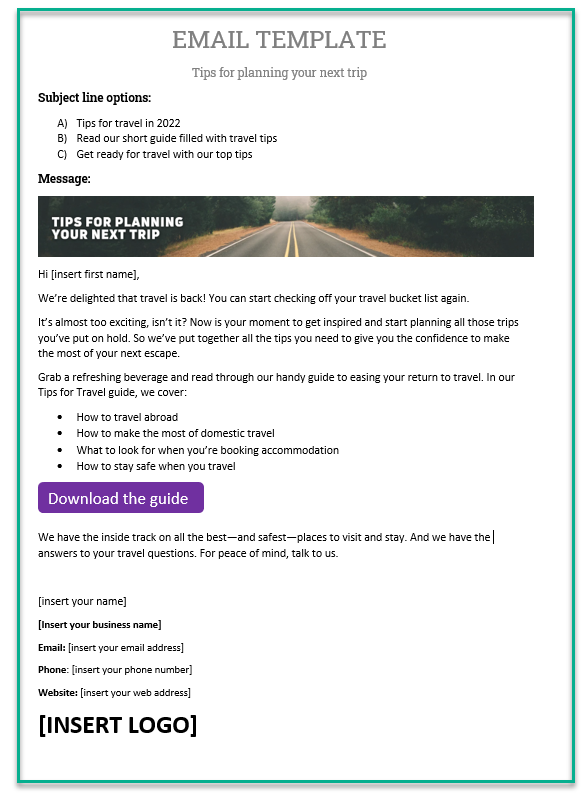 Social media templates
Template A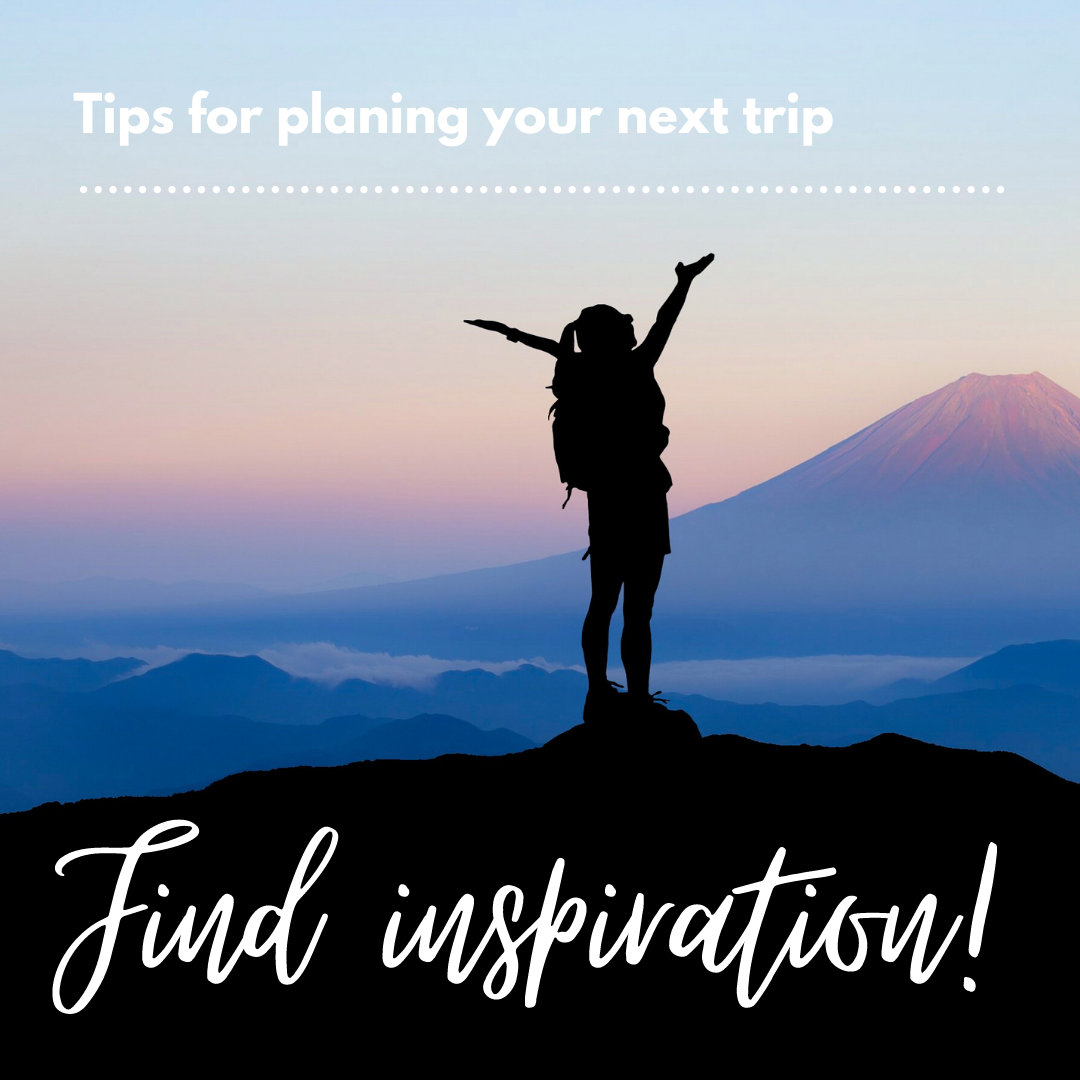 Template B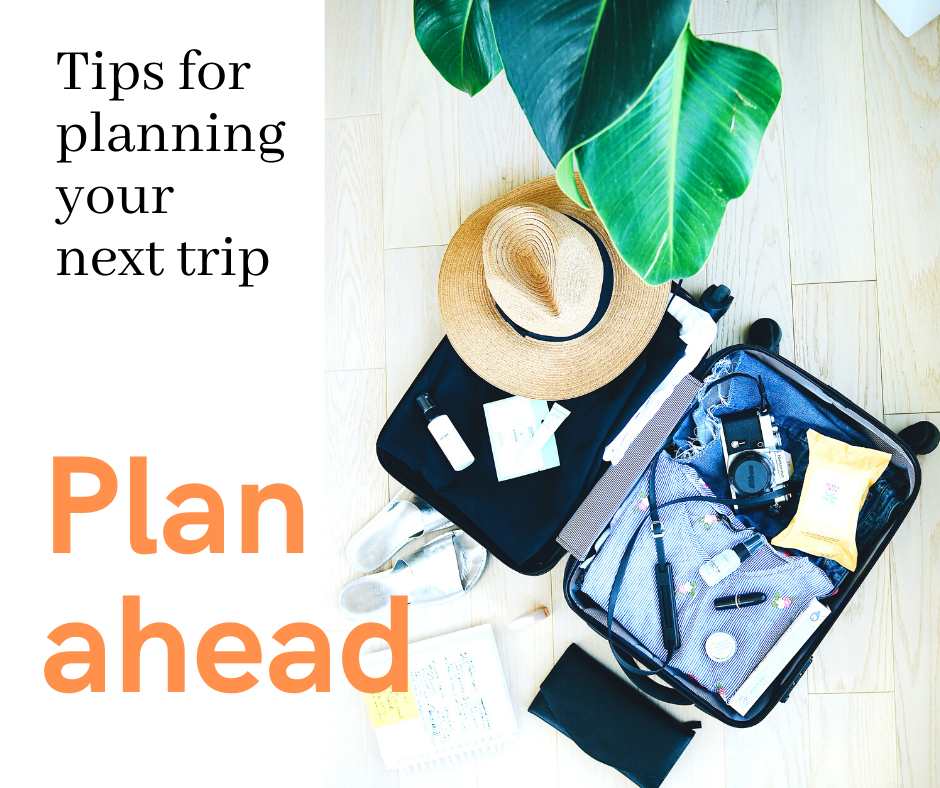 Template C
Template D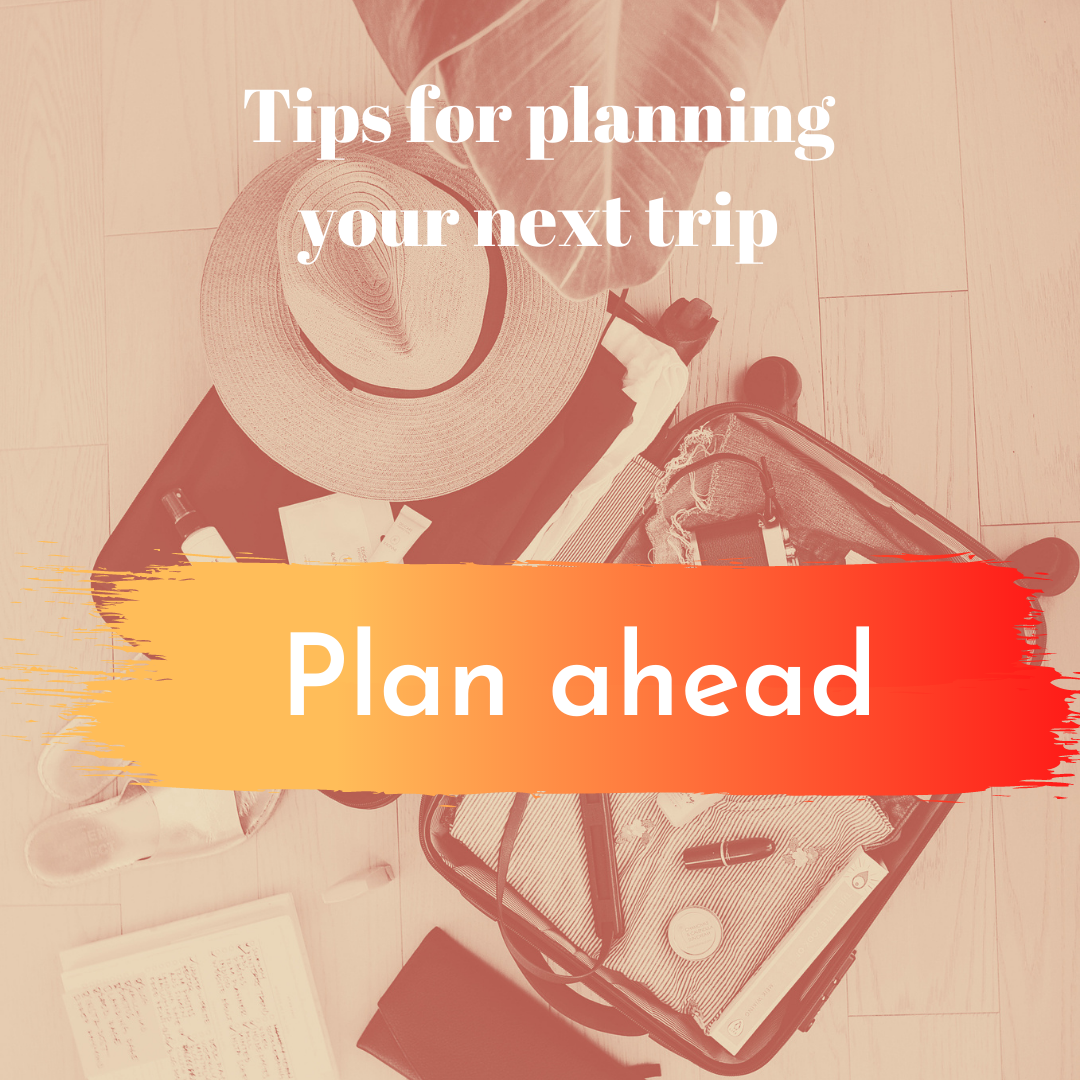 Social media messaging
Once you pick the design you'd like to go with above, you can then choose from the prepared messaging below to help craft your Facebook or Instagram post:
Post 1:

Tip #1: Get inspired
It all starts with a little bit of inspiration, and sometimes creativity flows when you're feeling relaxed. So why not make a night of it? – order takeaway, get a refreshing beverage and sit down with a pile of magazines for inspiration. Or, you're welcome to simply send us a message for recommendations!
Post 2:

Tip #2 – Plan ahead
It's possible to book a fantastic trip in 2022, but with still some restrictions still in place, it pays to be prepared. We recommend you start that planning stage early.

Do you need to present a negative COVID test or proof of recovery from the virus? Do you need to self-quarantine before or after travel? As circumstances can change unexpectedly, we recommend you opt for bookings with flexible rates, with free cancellations, and the option to reschedule your trip easily.

If you would like advice about your circumstances, please do get in touch.
Post 3:

Tip #2 – Plan ahead
Many of us are guilty of neglecting our local areas and missing fantastic destinations just around the corner or only a few hours down the road. Domestic travel can offer all the excitement of a trip abroad, but with far less hassle. Let us help you plan the ultimate staycation!
Post 4:

Tip #4 – Have fun and stay safe
Of near-equal importance, you should have a blast and stay safe on your next trip. Reach out to us for guidance on creating a safe, convenient, and rewarding travel experience.
Banner ad templates
Template A

Template B

Template C

Template D